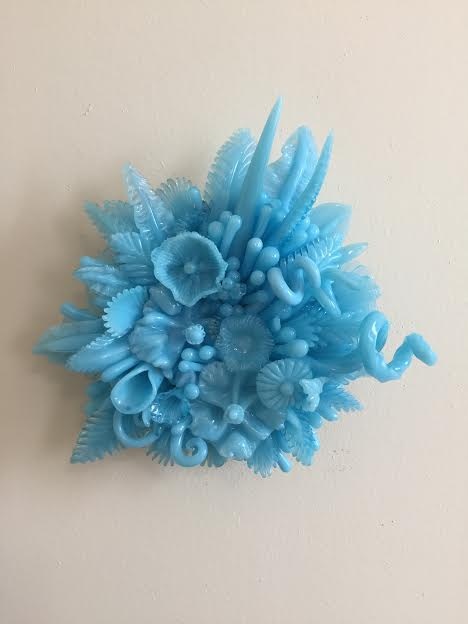 Amber Cowan, Sky Blue Summer Cluster, Flameworked American pressed glass, mixed media, 11 x 11 x 5
Momentum Gallery's curated group exhibition, Reflections (July 1 - August 25), features work by leading contemporary glass artists from NC and around the country. The overall collection alludes to the timeless traditions of opulence and grandeur at Biltmore Estate through objects that explore the intricate detailing and ornamentation indicative of the Gilded Age, a period during the late 19th Century when Biltmore Estate was conceived and constructed by railway tycoon George Vanderbilt. Additional works in Reflections examine concepts of memory and history, referencing the "downstairs," where staff lived and served the aristocratic family behind the scenes at the palatial mansion. Momentum Gallery is pleased to participate in the Summer of Glass, a Western North Carolina celebration of glass art in conjunction with Dale Chihuly's magnificent installations at Biltmore Estate, through October.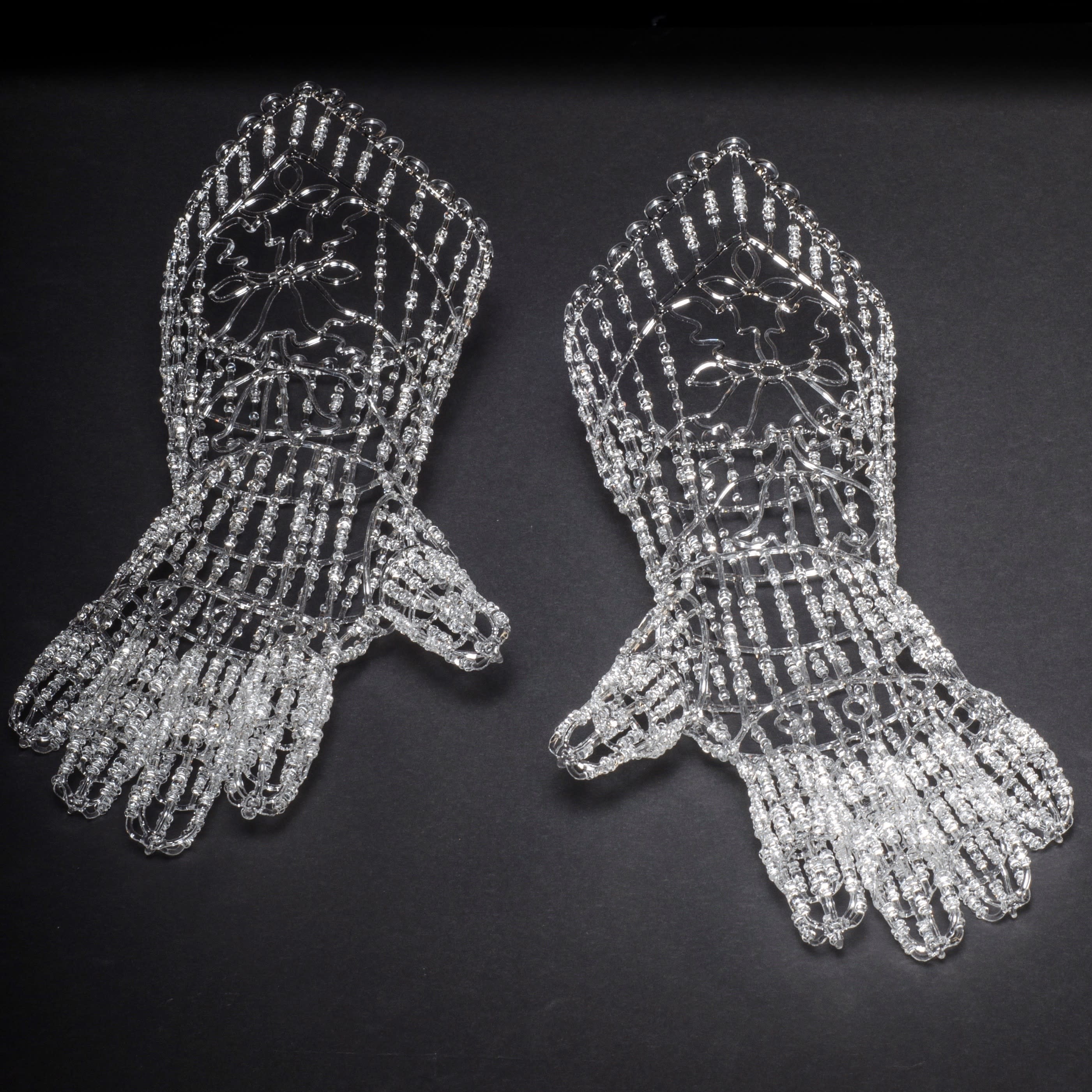 Kit Paulson, Touch Me Not, Borosilicate glass, 6 x 15 inches
Reflections is a stylish collection featuring work by several top contemporary glass artists from WNC and around the country, including: Thor & Jennifer Bueno, Amber Cowan, Jennifer Halvorson, Alli Hoag, Joanna Manousis, Andy Paiko, Kit Paulson, Pablo Soto, and Tim Tate.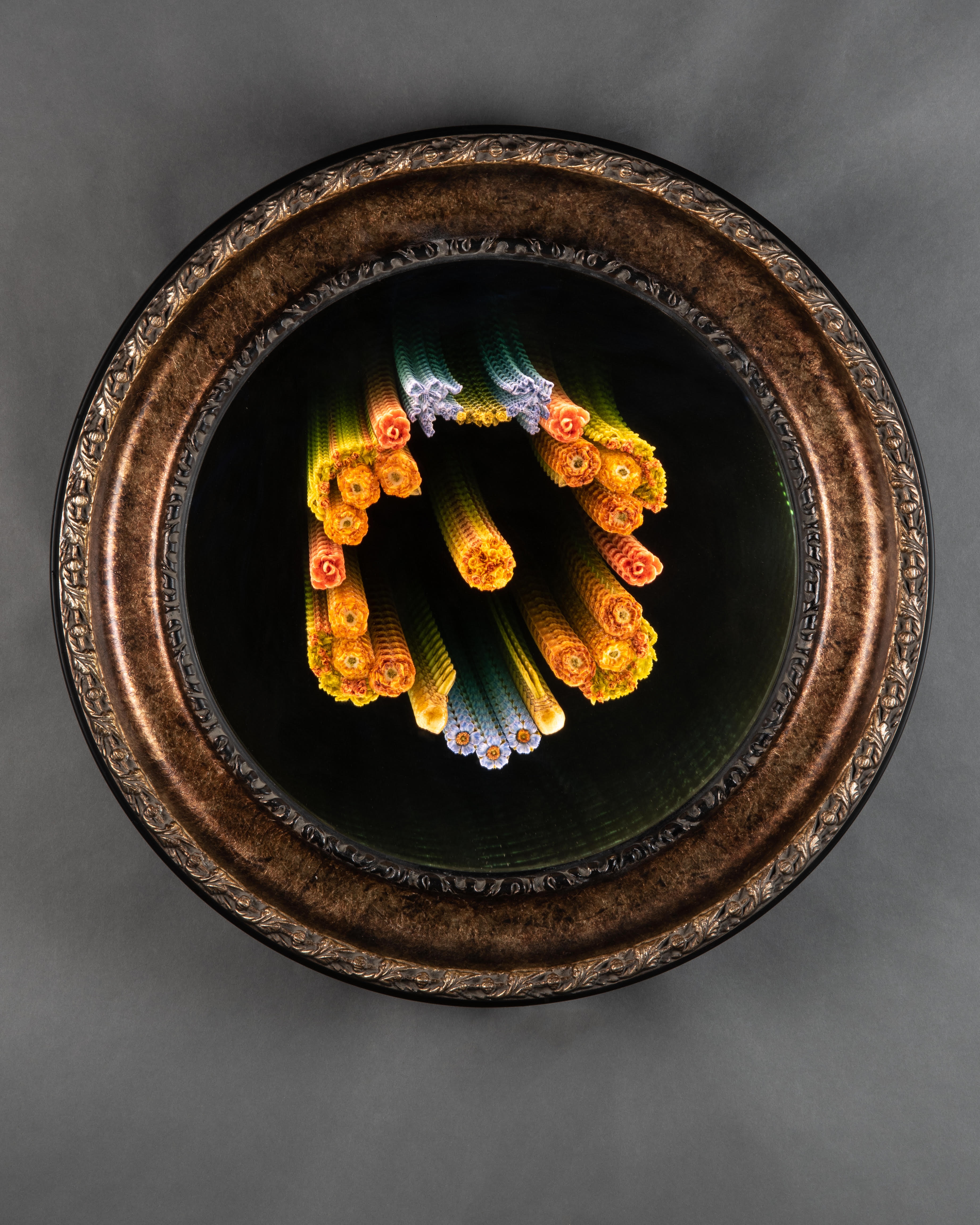 Tim Tate, Biltmore Blossoms, Cast poly-vitro, mirror, LEDs, 34 x 34 x 4 inches
An array of sophisticated sculptures and wall pieces incorporate a variety of glass techniques, exploiting the diverse qualities of an enchanting material. Innovative use of mirrors and lenses challenge us to question perception in the mind-bending work of Alli Hoag and Tim Tate. Kit Paulson embraces ornamentation in her meticulous lampworked creations in borosilicate glass. Amber Cowan is currently working with a process which involves flameworking, blowing, and hot-sculpting upcycled American pressed glass. Reflections kicks off with a reception that takes place Sunday, July 1 from 5-8pm. Beer, wine, and light refreshments will be provided. This event is free and open to the public.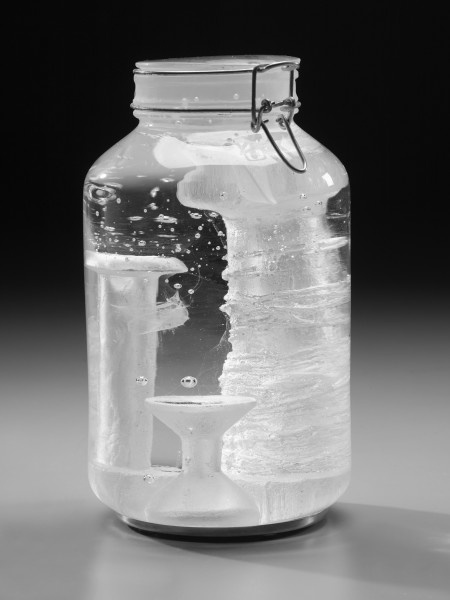 Joanna Manousis, Distilled Portrait III, Negative-core cast crystal, stainless steel, 10 x 6 x 6 inches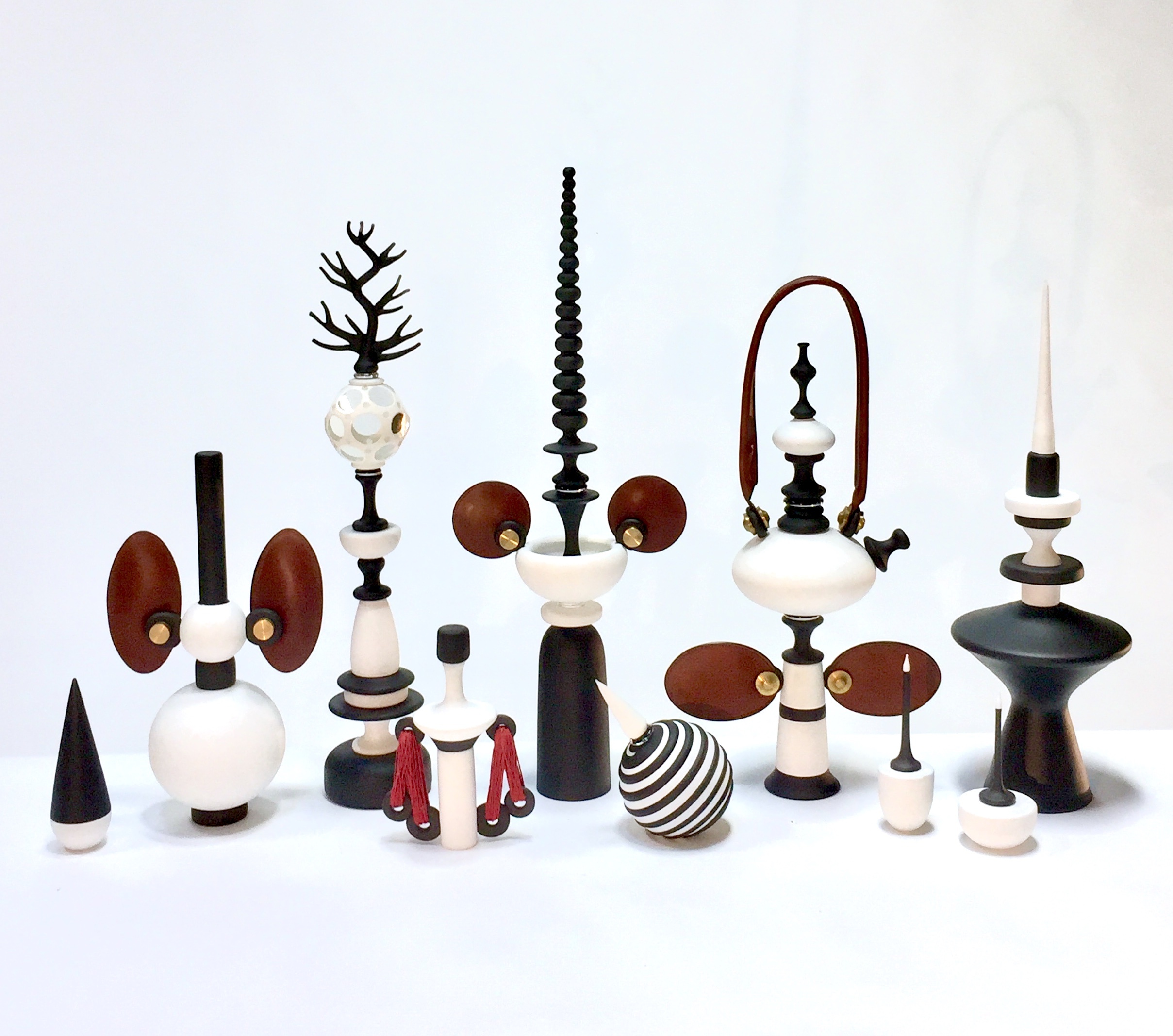 Andy Paiko, Indefinite Sum #10, Blown, sculpted, etched, lacquered, assembled glass, brass, leather, twine, 25 x 42 x 16 inches