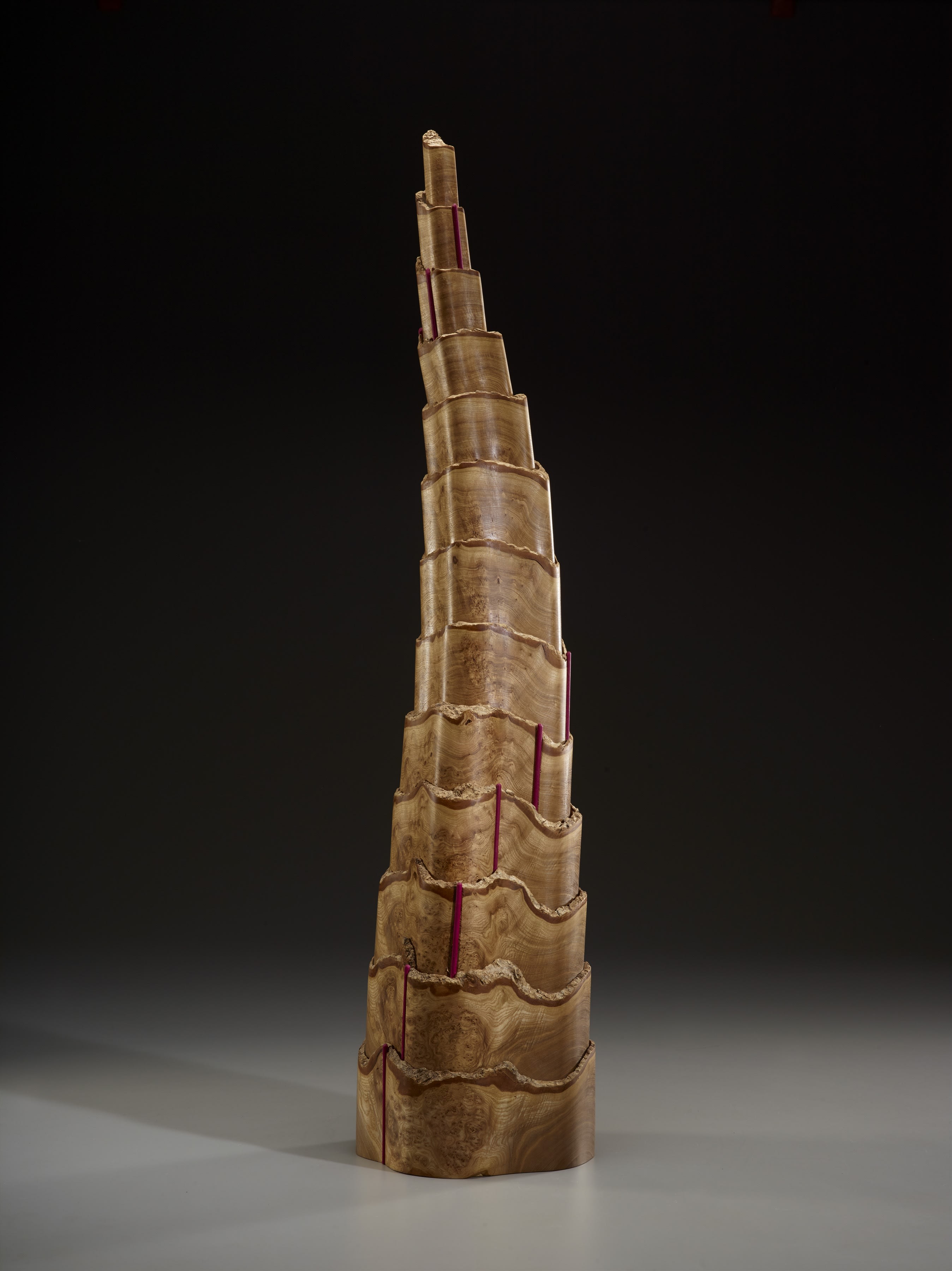 World renowned word turner and Momentum inaugural artist, David Ellsworth, is currently featured in Asheville Made. Ellsworth has work in over 40 museum collections around the world, including the Metropolitan Museum of Art in New York, the Philadelphia Museum of Art, The Victoria and Albert Museum in London, and the Museum of Fine Arts Boston. Ellsworth's aesthetic embraces nature's irregularities and might be compared to the Japanese principle, wabi-sabi, where anomalies that arise through the process of making add uniqueness and elegance to the work. Commenting on his distinctive technique, David offers, "I know how it feels to do work through a process of feel rather than sight. That intimacy needs to be reflected in the final form."
While his work is regularly represented in the gallery, Ellsworth is one of the featured artists in our upcoming invitational wood show, Give Me Wood opening June 27, 5-8pm and continuing through Labor Day.
The full article can be found here.