As part of Momentum Gallery's grand opening celebrations at 52 Broadway in Downtown Asheville, please join us in welcoming two exciting painters for a casual reception at the gallery on Friday, May 14th from 5:00 - 7:30 pm.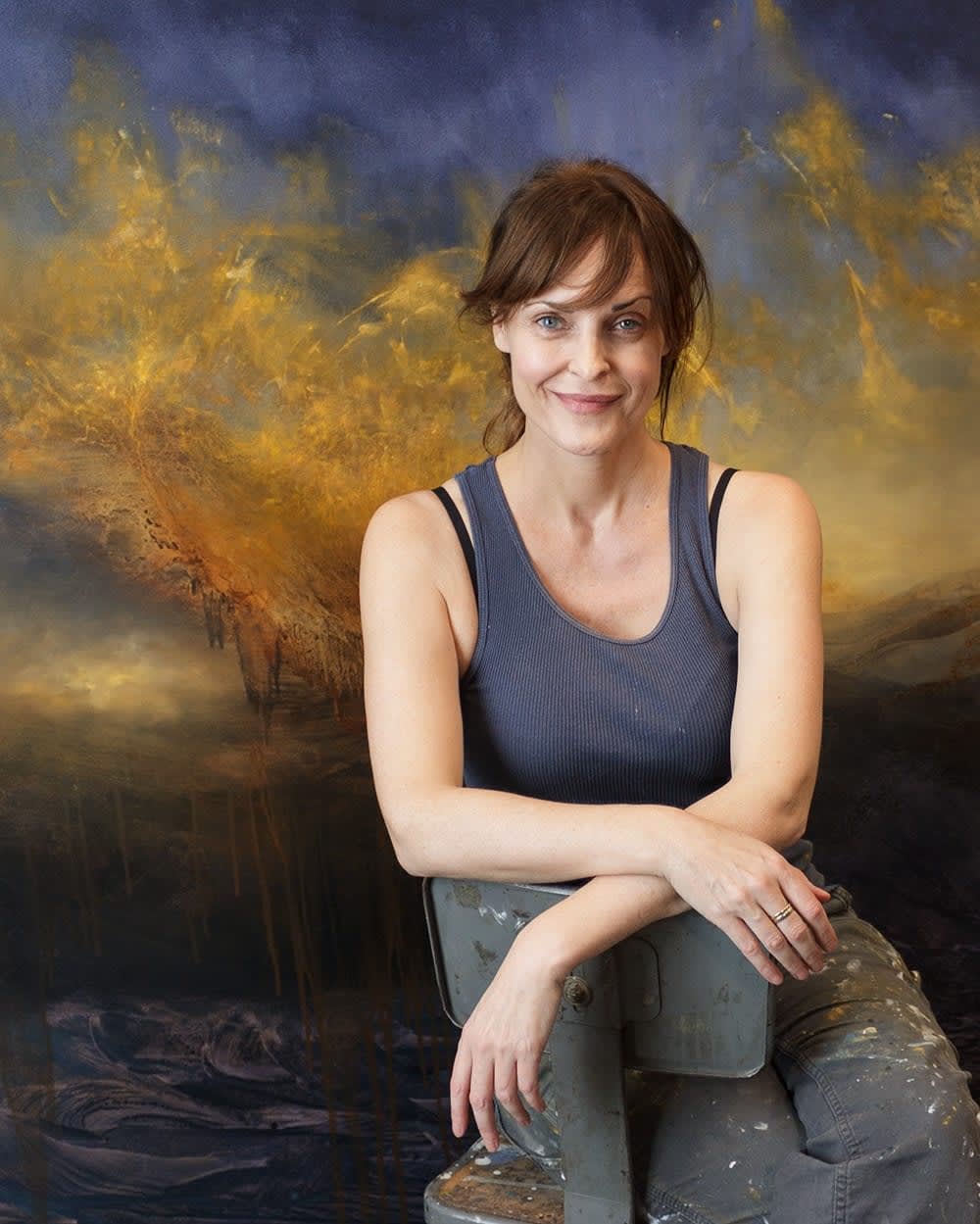 Samantha Keely Smith is in Asheville for the first time! This visit is in conjunction with her current solo exhibition that opened Momentum Gallery's new space at 52 Broadway. The show features an exciting collection of over twenty dynamic oil paintings in a variety of sizes and color palettes. Come meet her on Friday, May 14th 5:30-7:30pm.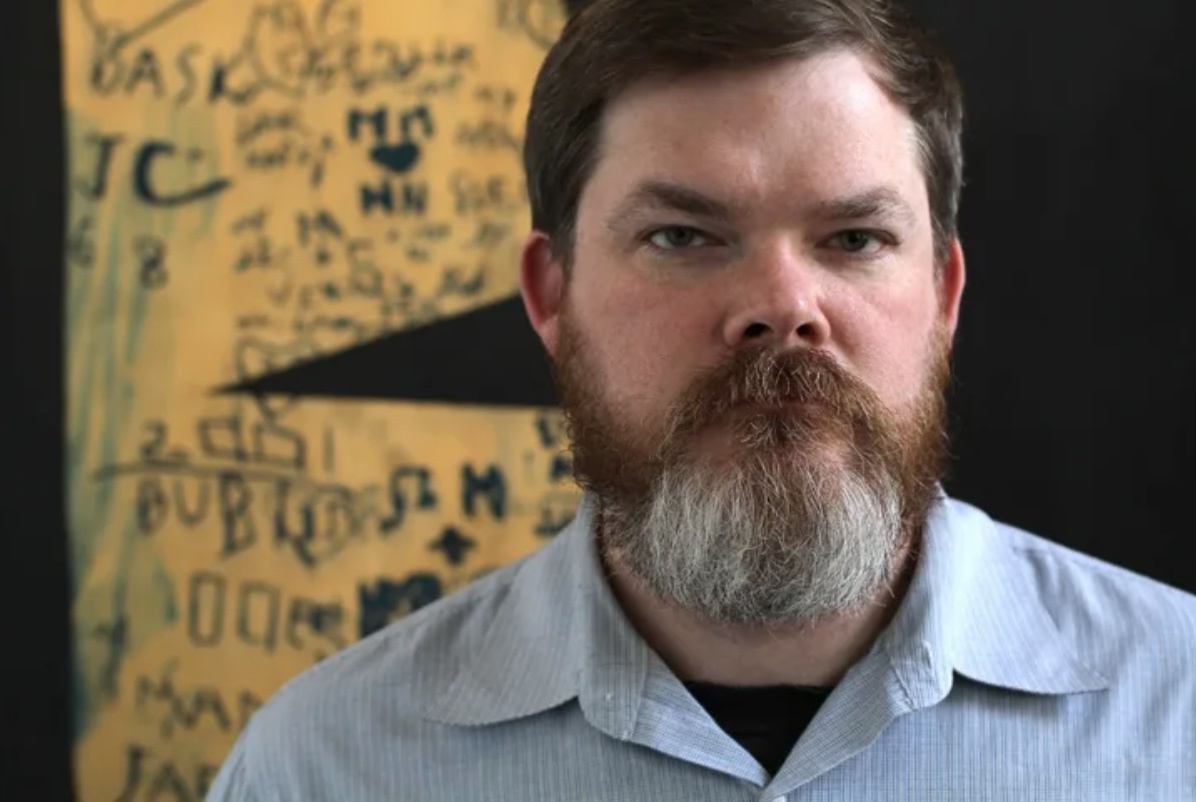 Casey Roberts delivers a collection of his recent cyanotype paintings and will be on hand to talk about his work and creative process. We are delighted to welcome him from Friday, May 14th from 5-6pm.
We hope to see you! In the interest of public safety, this event is open to a limited number of guests. Please RSVP by phone 828-505-8550 or email. Masks required.