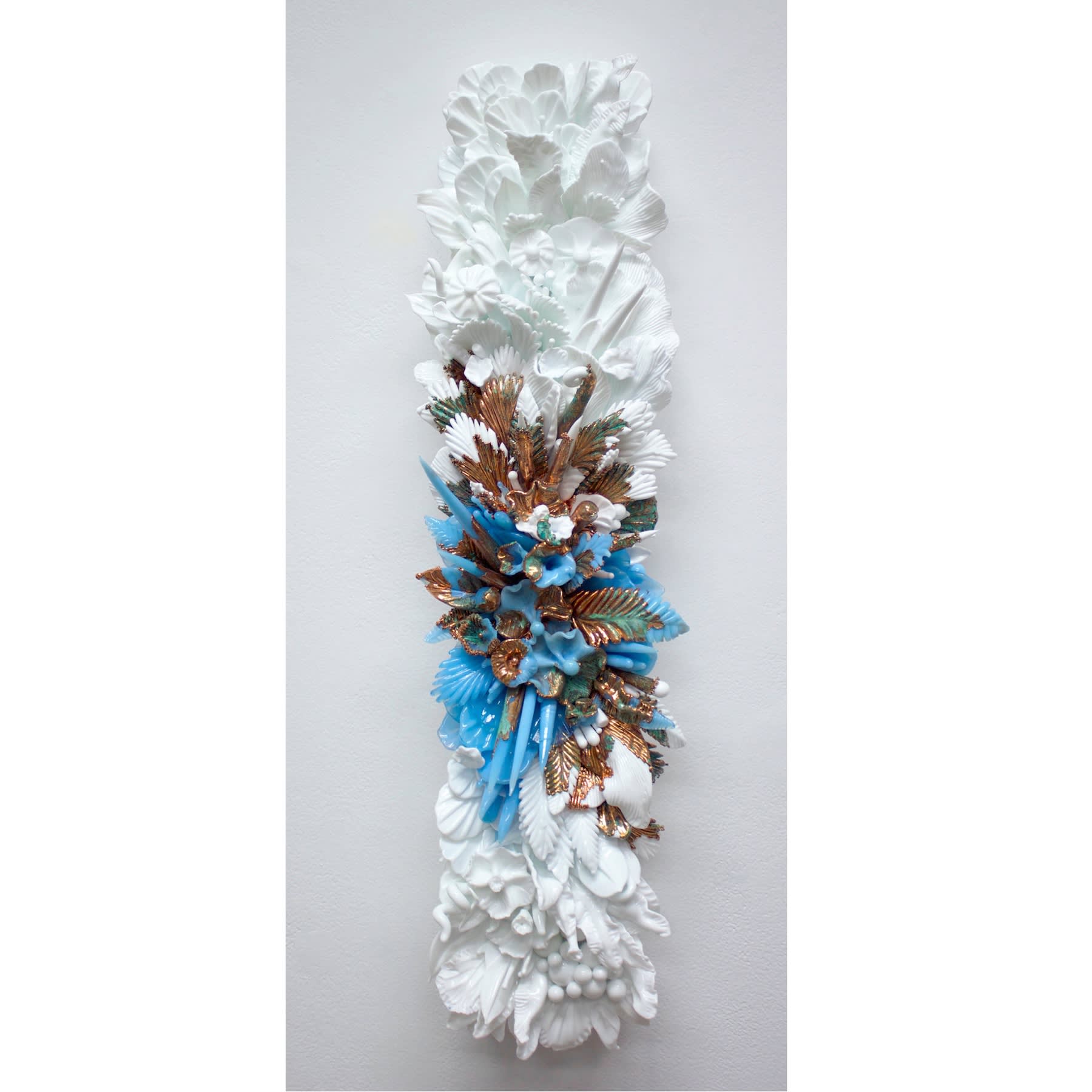 We are excited to announce that Momentum Gallery artist partner Amber Cowan was recently selected to receive the honor of a Delphi Award from the Smithsonian Institution!
The Smithsonian Women's Committee Delphi Award, initiated in 2021, is presented annually to one or more American artists who demonstrate distinction, creativity, and exceptional artistry in their work, and who are predicted by experts in the field to someday join that pantheon of artists who have reached the pinnacle of sculptural arts and design. Delphi recipients are mid-career artists who do not yet have the career longevity to be in many permanent museum collections although their work is exceptional. Past recipients include Steven Young Lee and Roberto Lugo.
The Delphi Award will be presented to Amber Cowan in Washington, DC at a ceremony during the upcoming Smithsonian Craft Show in May 2023. Amber Cowan was featured this week in a
New York Times article you can read here
.