Momentum Gallery welcomes renowned NC sculptor Hoss Haley for a reception and artist talk, Sunday, October 30th from 2:00 - 4:00pm. This event is in conjunction with his current solo exhibition at the gallery, Topography, continuing through December 31st. Haley will be in the gallery to discuss the work in the show, his creative process, and other current projects. Refreshments will be provided. This event is free and open to the public.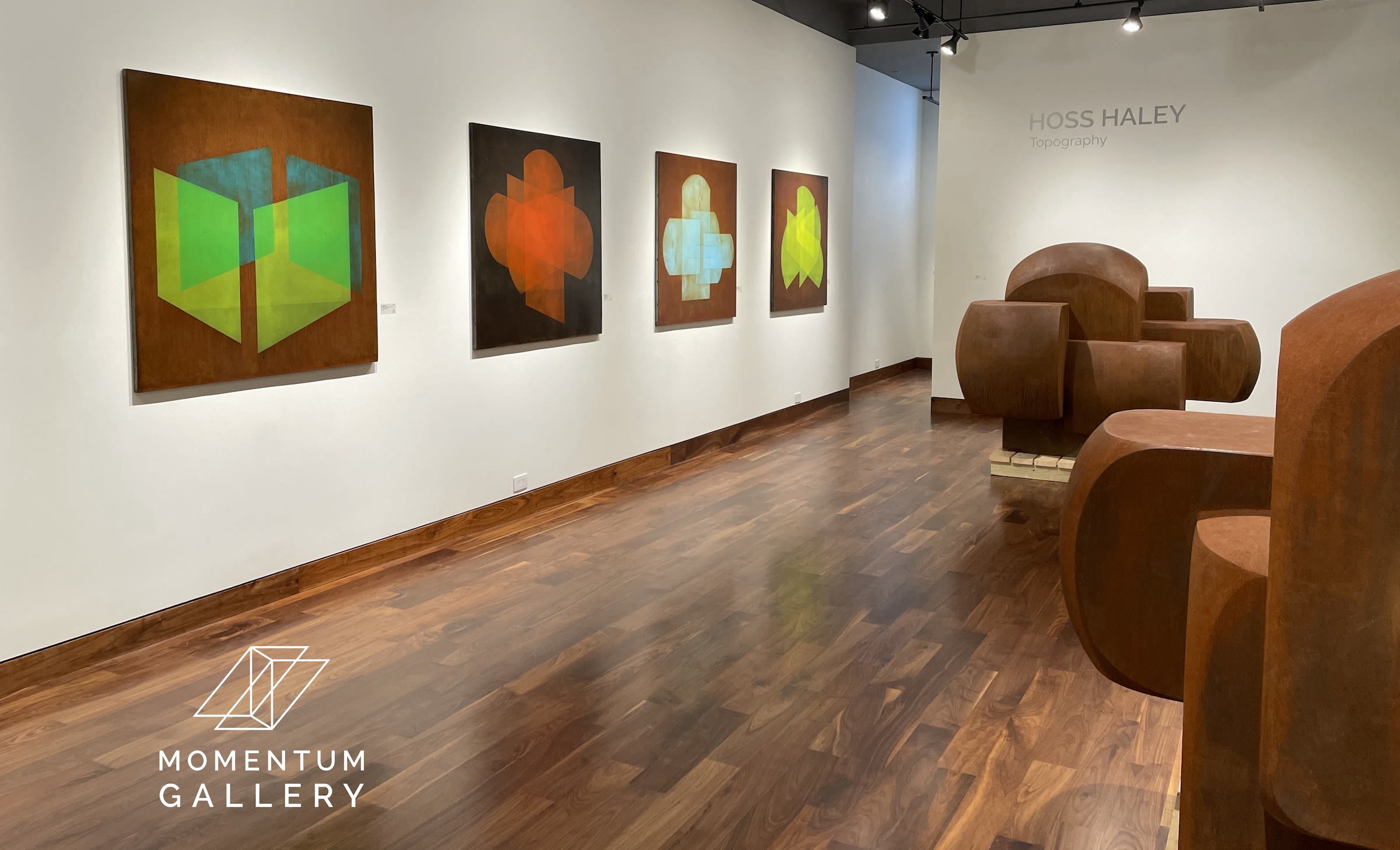 Topography features three of the artist's large-scale, original sculptures in weathering steel, several smaller tabletop sculptures in solid, forged steel, and a collection of bold, monochromatic paintings on steel panels that relate thematically to the 3D works.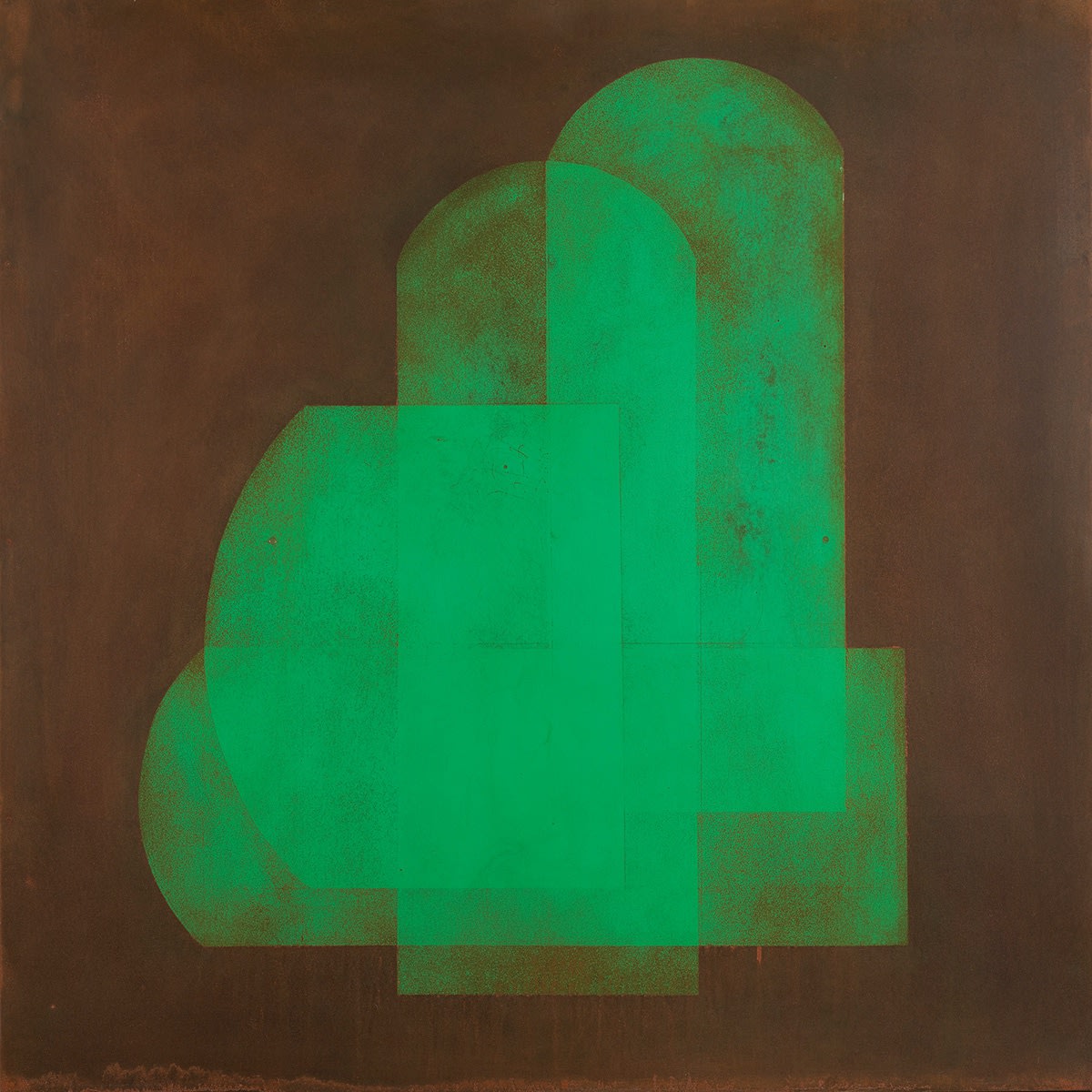 A comprehensive, full-color catalogue is available from the gallery for $10 with images of each piece in the exhibition and a transcribed conversation between Haley and long-time friend and fellow maker Susie Ganch. Please contact the gallery if you would like a copy mailed to you.