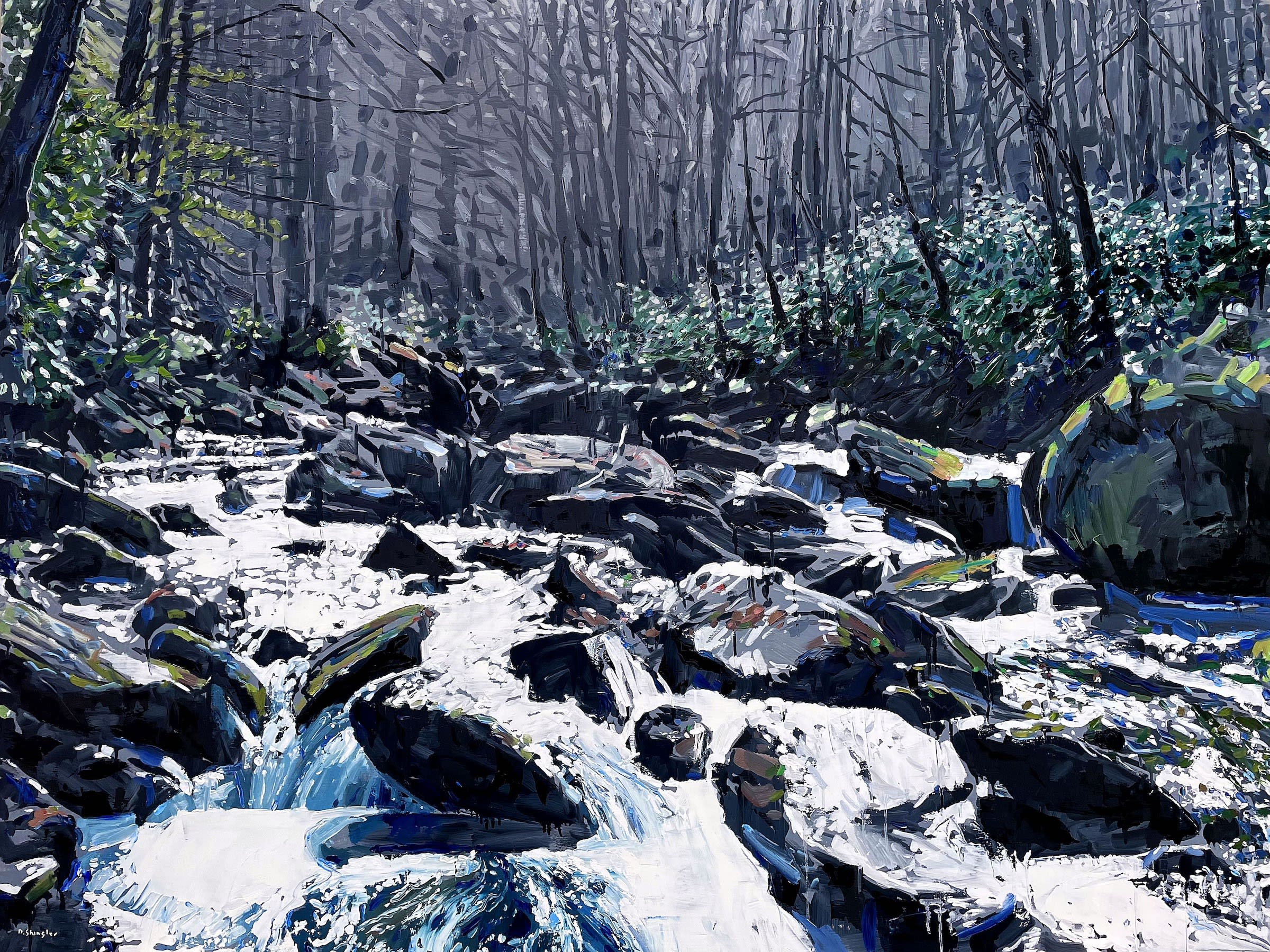 David Shingler's loose oil paintings capture the essence of the Western North Carolina landscape. Cool water rushing down rocky creeks, deep forests with thickets of Rhododendron, and expansive mountain overlooks are depicted through bold and graphic brushstrokes. Carolina cotton fields and coastal grasses also find representation in the show. Shingler's oil paintings are not photorealistic but create a sense of depth and energy that make viewers feel they are there.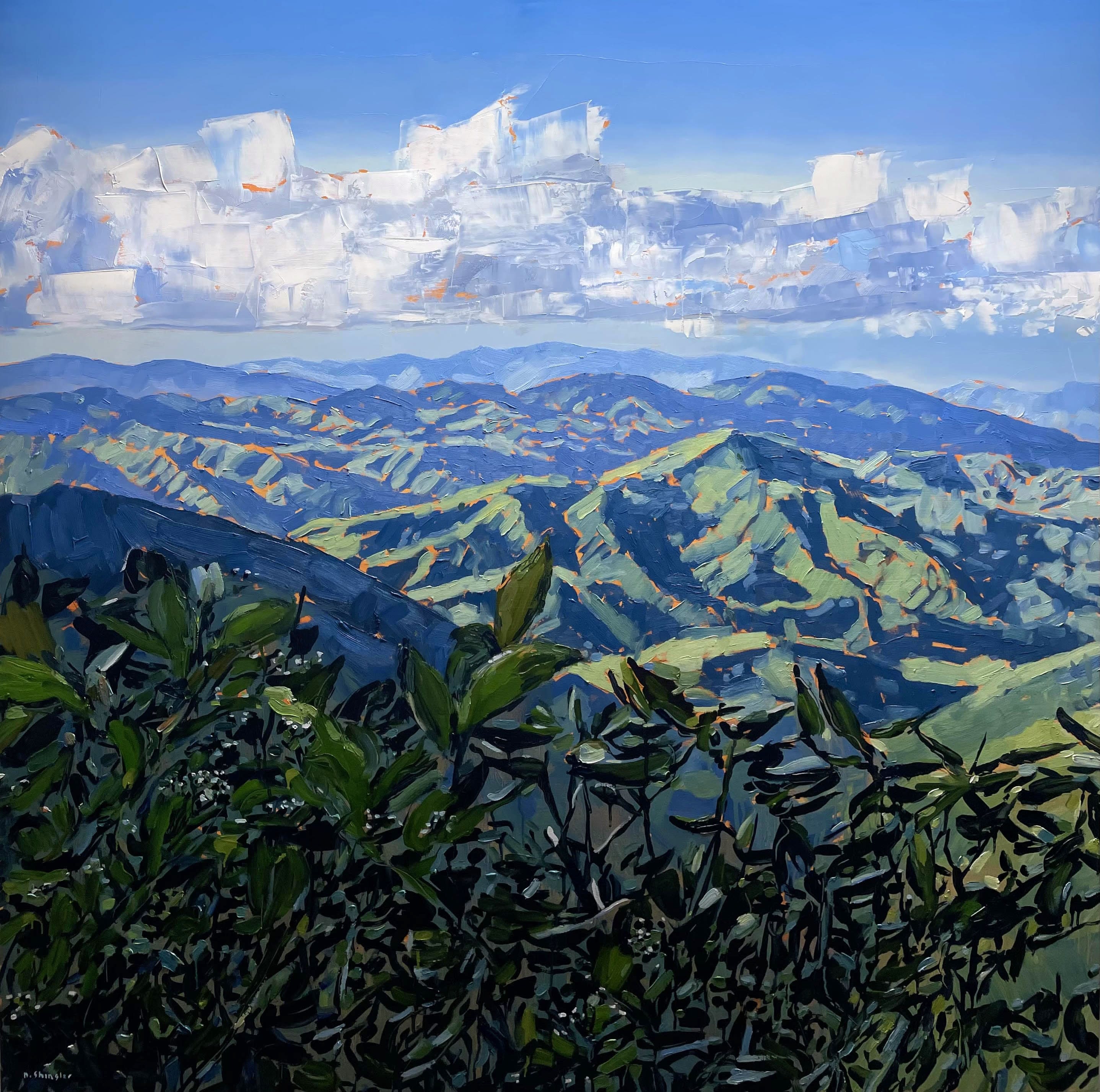 Momentum features a focused presentation of Shingler's latest work in the front gallery interspersed with turned wood objects and vessels by David Ellsworth and porcelain and mixed media works by Vicki Grant.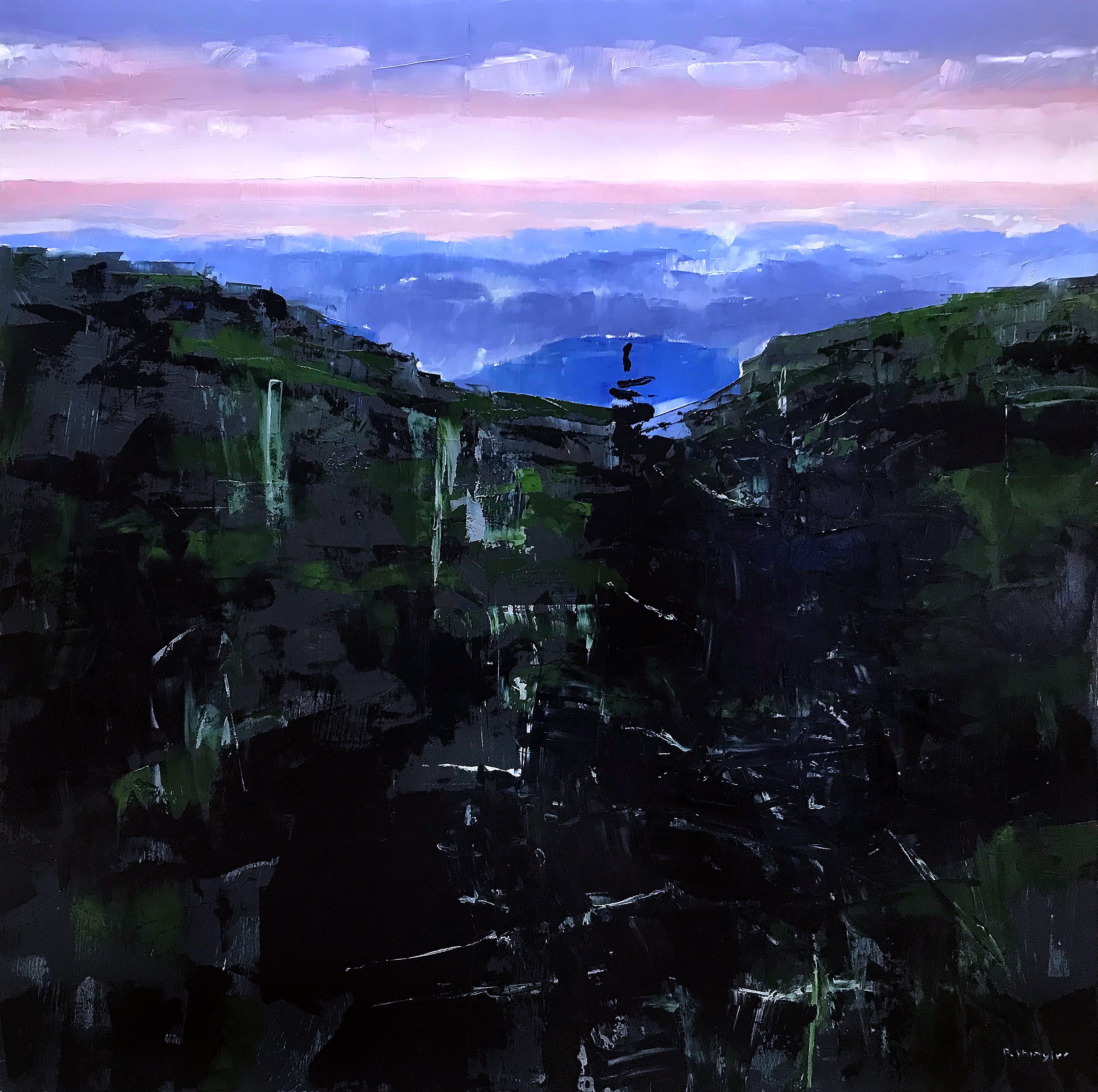 Meet David Shingler, who will join us at Momentum Gallery for the opening reception of his exhibition on Thursday, September 8, from 5-8 pm. Stop by to see Shingler's canvases at the gallery in downtown Asheville anytime through Saturday, November 12, 2022.