Heather F. Wetzel
This year's curated exhibition of intimately-scaled works by gallery artists and special guests addresses themes of memory, the passage of time, mortality, and the natural world. Although small in scale, these works have real presence, conveying the sensibility and proficiency of their accomplished makers. Delicate wood feathers, atmospheric landscapes, narrative figurative work, haunting photography, and works addressing climate change come together to form a provocative collection.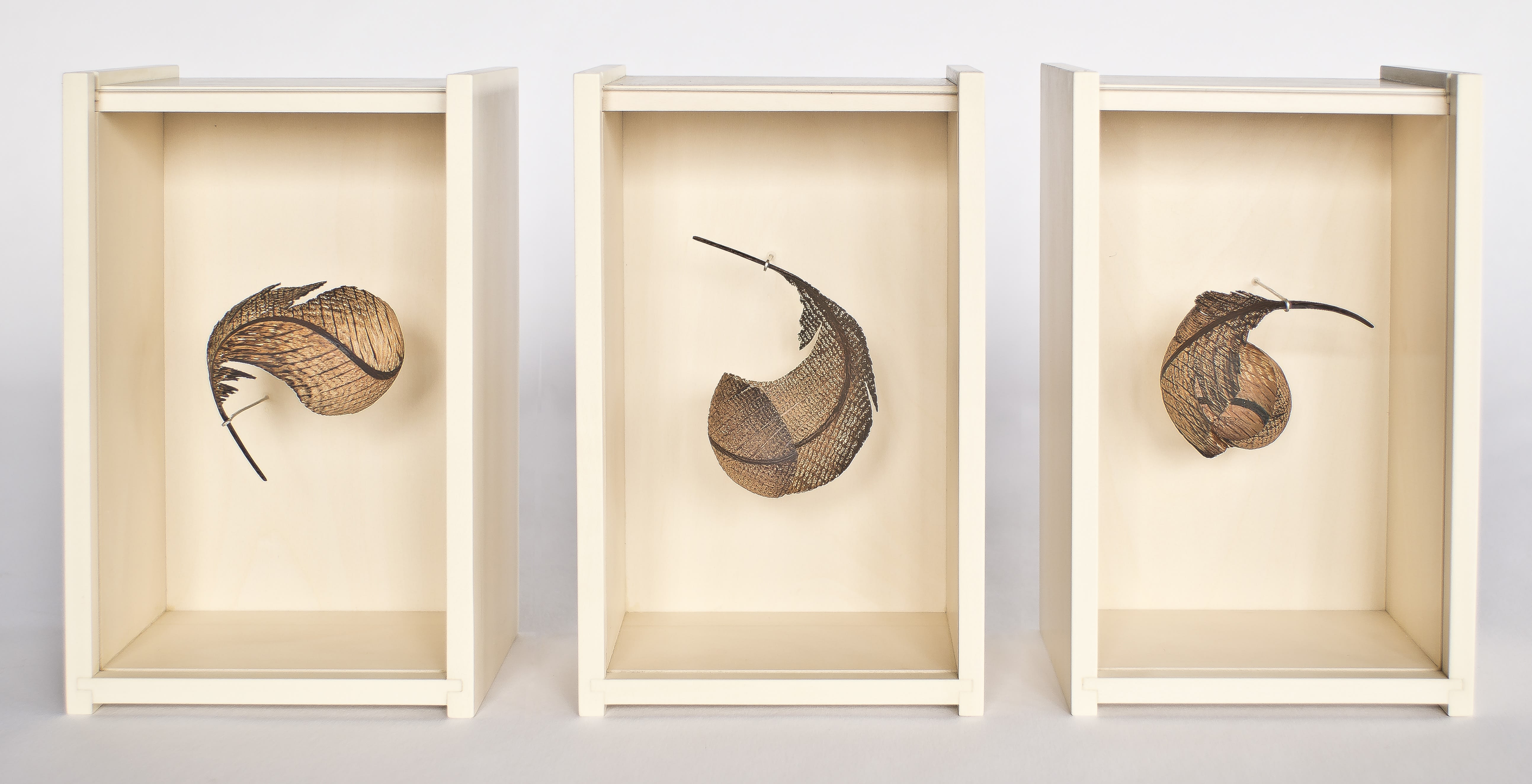 Miriam Carpenter
Small Works | Big Impact is an annual exhibition that affords our clientele the opportunity to discover and acquire exquisite original works by artists new to the gallery. They are great options for intimate spaces and make unique holiday gifts* – even if you're just treating yourself! *The gallery will allow purchased works to leave in time for the holidays and plans to introduce new works periodically through the exhibition, which continues into the new year. Participating artists include: Samantha Bates, Jessica Calderwood, Miriam Carpenter, Rosa de Jong, Ivy Jacobsen, Mark Matthews, Greg Sand, Paul Sattler, David Shingler, Brian Sostrom, Heather F. Wetzel, and more!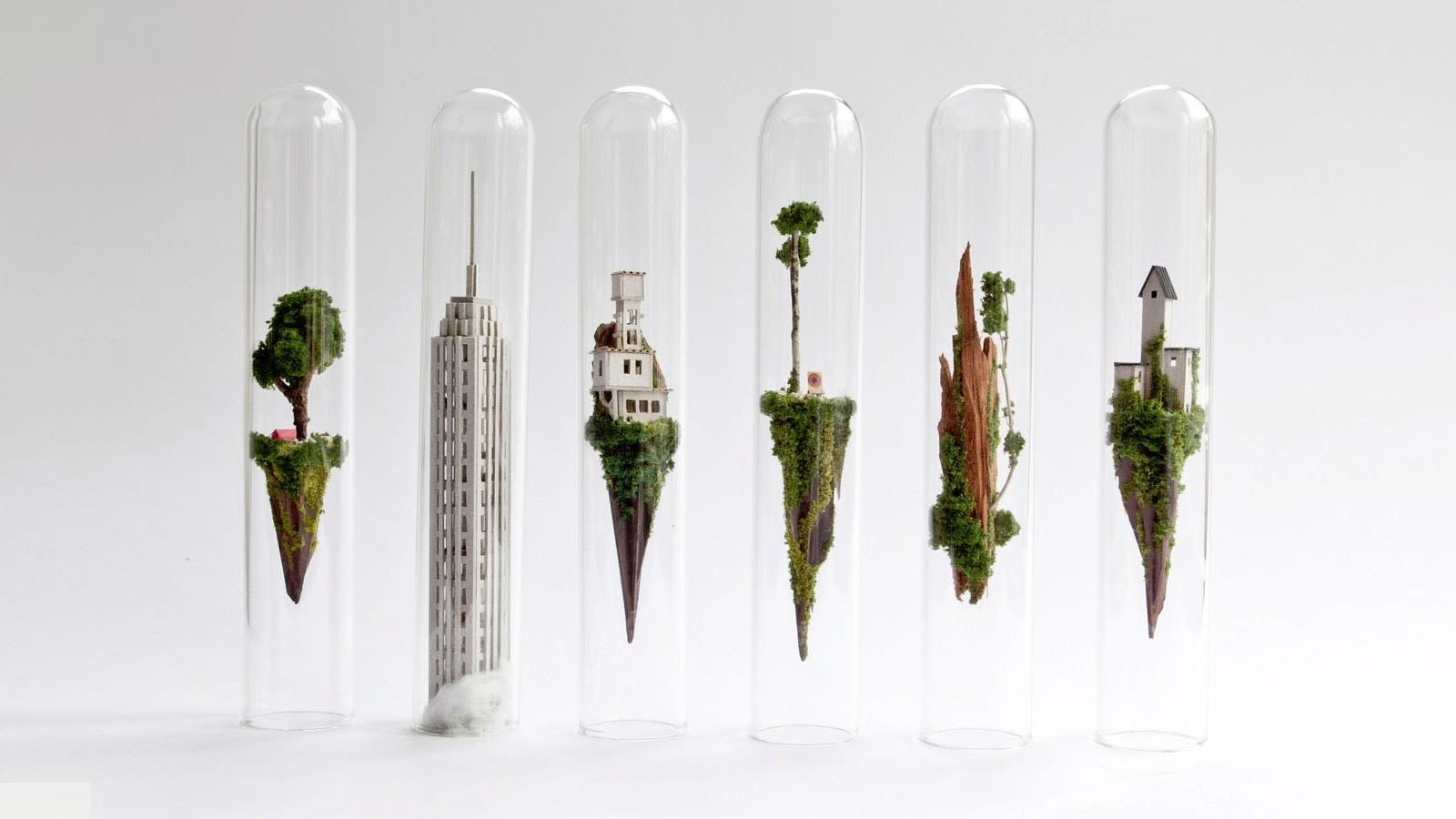 Rosa de Jong
Small Works | Big Impact opens at our 24 N Lexington Avenue location Thursday, November 14th with a reception from 5-8pm. All are welcome. Free and open to the public. Additionally, We are thrilled to give back to our community with our first ever HOLIDAY GIVEAWAY! For every guest at the Opening Reception on November 14th, we will donate $1 to Make A Wish Foundation that creates life-changing wishes for children with critical illness! We will also give one lucky visitor an original work by one of the gallery's artists! Your presence is the best present! Help us give generously to Make A Wish and you might win a gift too! Check out our Facebook event for more info!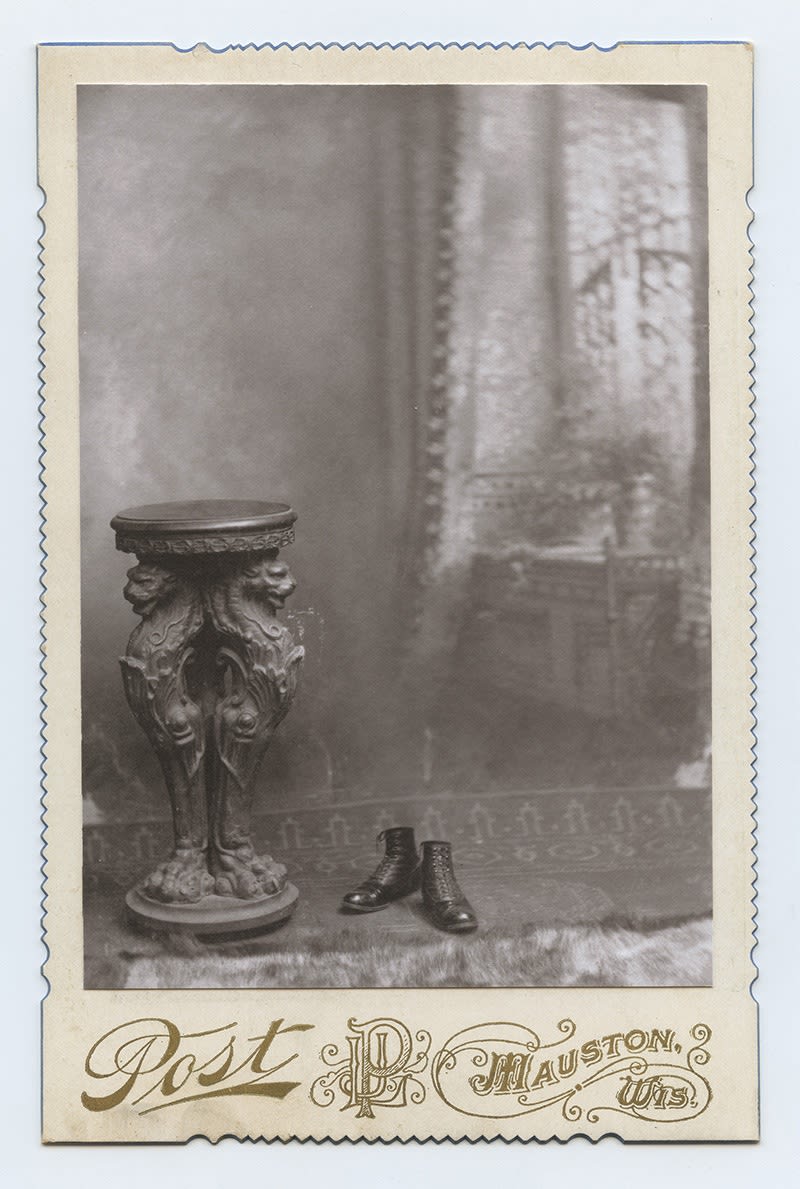 Greg Sand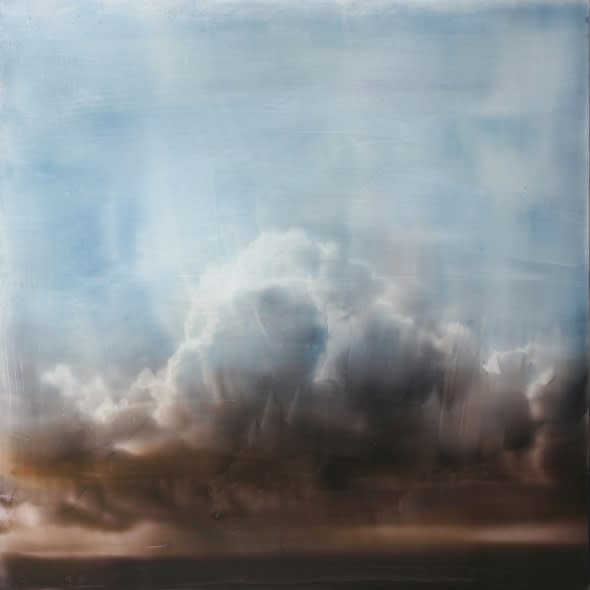 Brian Sostrom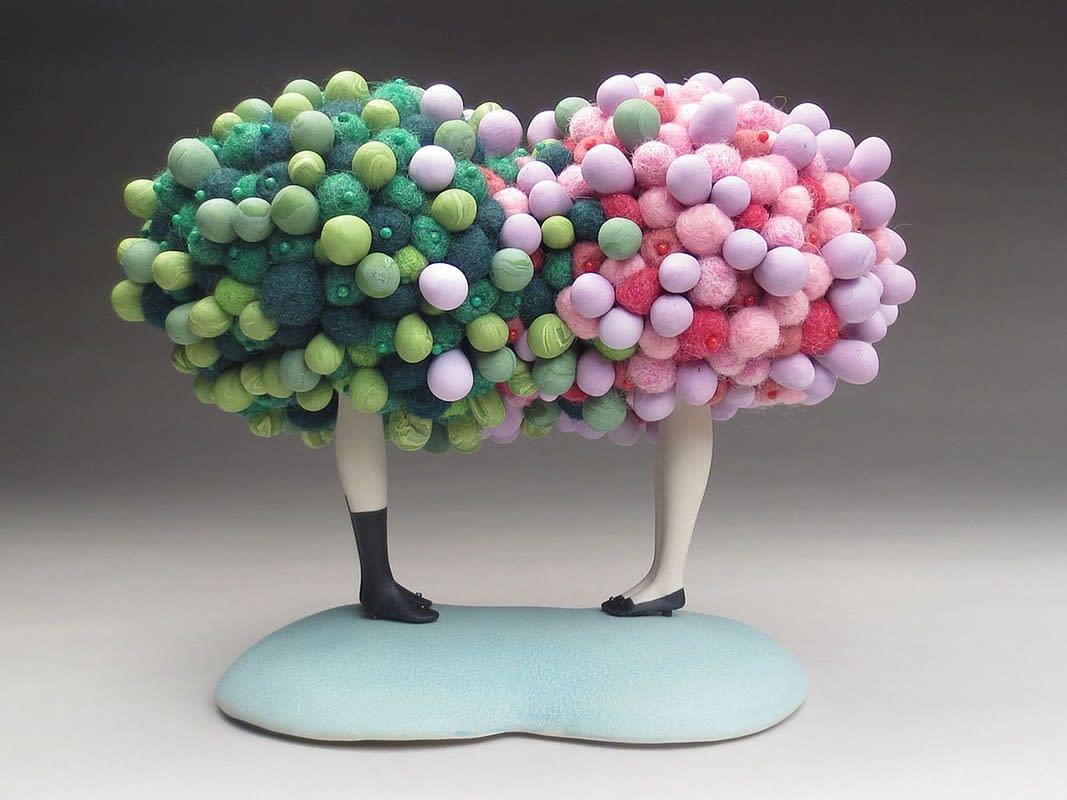 Jessica Calderwood
Ivy Jacobsen