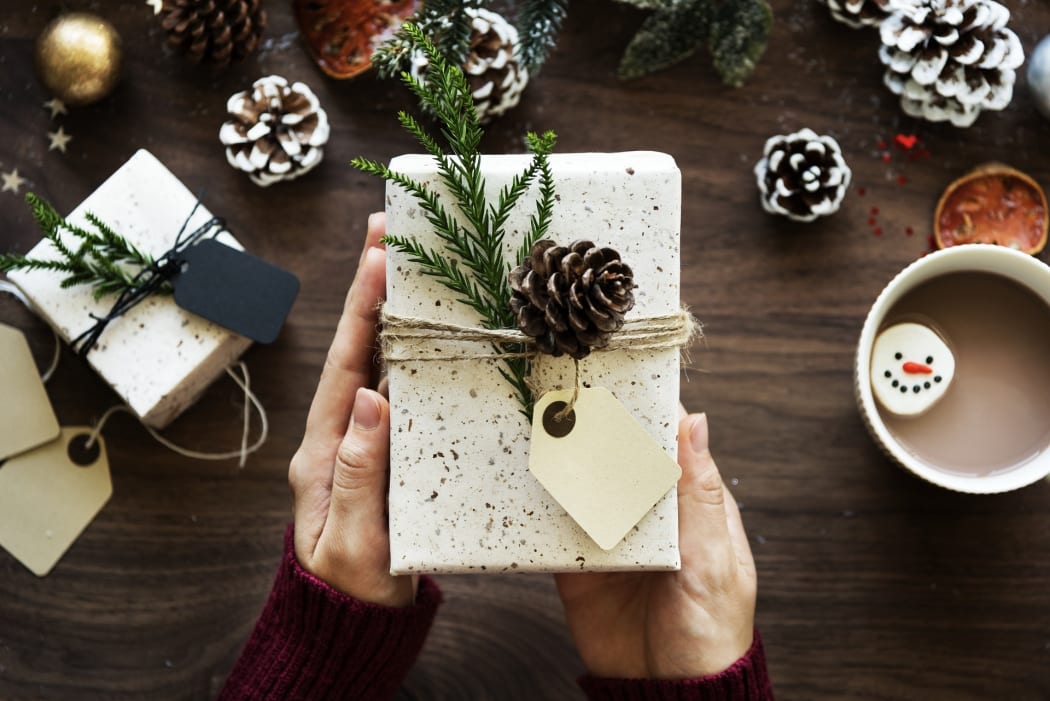 Happy holidays from Momentum Gallery! We hope this season brings you the gifts of contentment, joy, peace, and love. We are grateful to our staff, artists, clients, and friends for the immense support and look forward to seeing you in the coming weeks.
OUR HOLIDAY HOURS ARE:
Sunday, December 24 12pm - 4pm
Monday, December 25 CLOSED, MERRY CHRISTMAS!
Sunday, December 31 12pm - 8pm, New Year's Eve Opening 5pm-8pm
Monday. January 1 12pm - 6pm, HAPPY NEW YEAR!