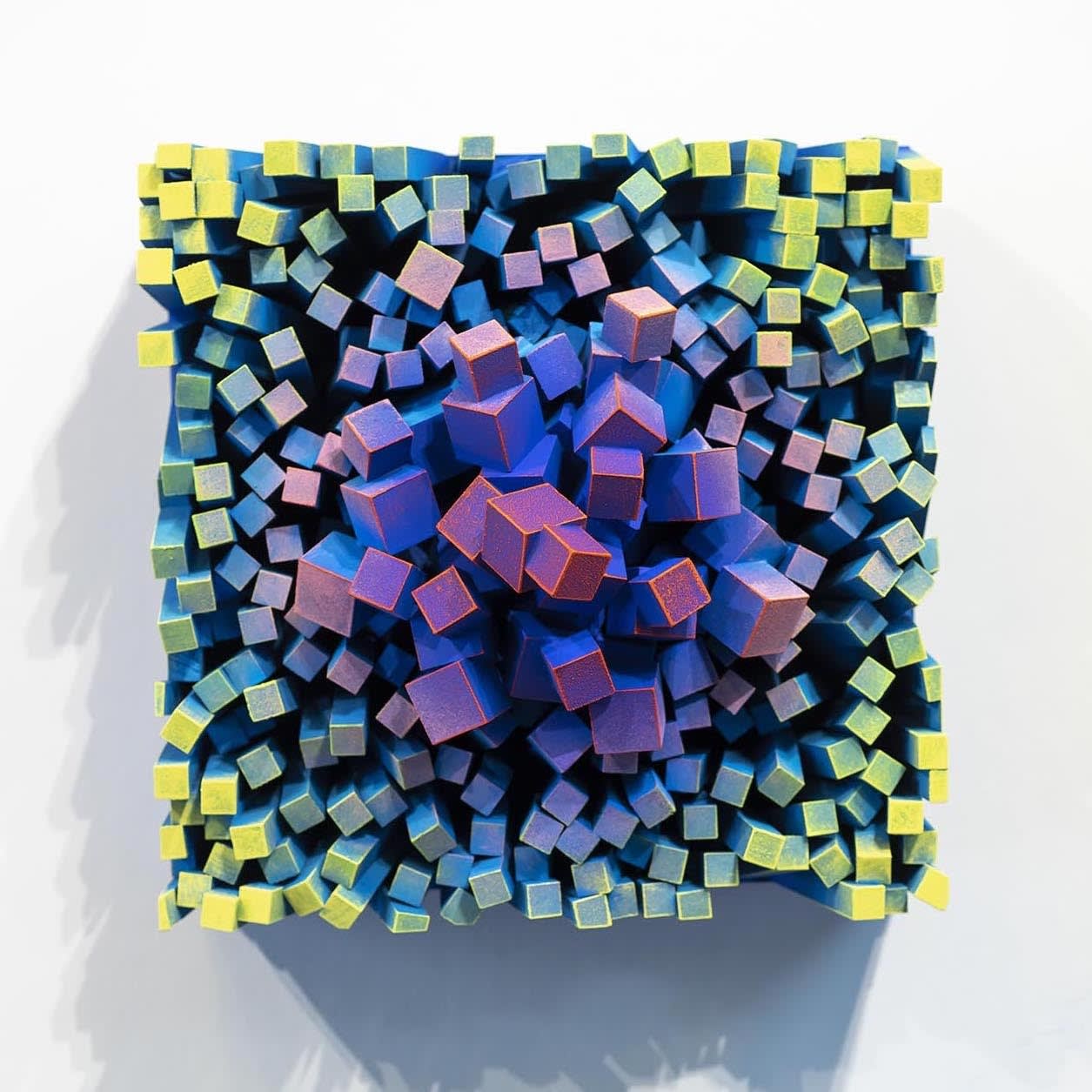 Give Me Wood is a mind-blowing collection of contemporary painting, sculpture, and studio furniture unlike anything Asheville has seen. Central to the identity and creation of all the extraordinary two- and three-dimensional works in the exhibition is the common material of wood. The exhibition celebrates the Asheville debut of several innovative artists. Please join us for the Opening Reception of Give Me Wood on Thursday, June 27th, from 5-8pm at our downtown Asheville art gallery located at 24 N Lexington Avenue. Drinks and refreshments will be provided. All are welcome. This event is free and open to the public.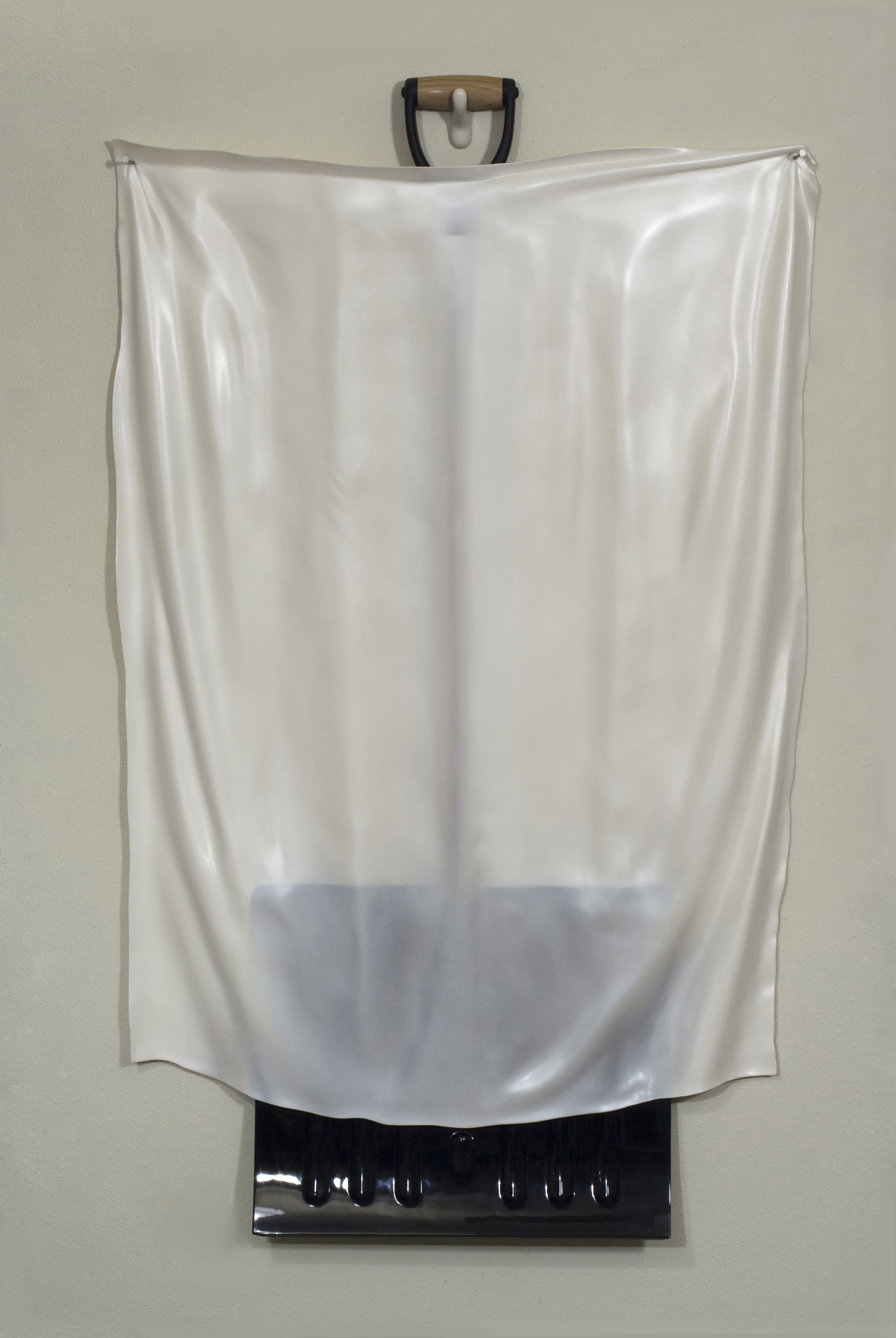 Give Me Wood includes three works from Wendy Maruyama's recent EO9066 series. The series refers to Executive Order 9066, which authorized the internment of tens of thousands of American citizens of Japanese ancestry. It also led to the establishment of internment camps that housed 120,000 US citizens forced to remain there until the end of WWII. Sadly, some of these same internment camps are now being reinstated for migrant children.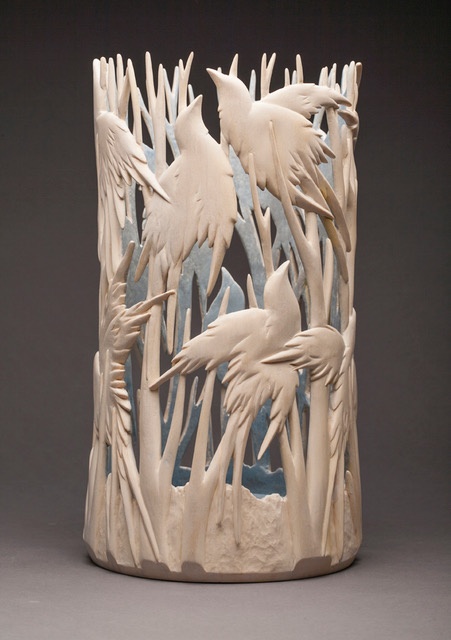 The exhibition also introduces renowned furniture maker and American Craft Fellow, Garry Knox Bennett. It's been said Bennett, "combines enormous talent for sculptural form with unique genius for finding beauty in unconventional objects." Bennett's innovative work exhibits meticulous craftsmanship and articulates the artist's sense of humor and robust spirit.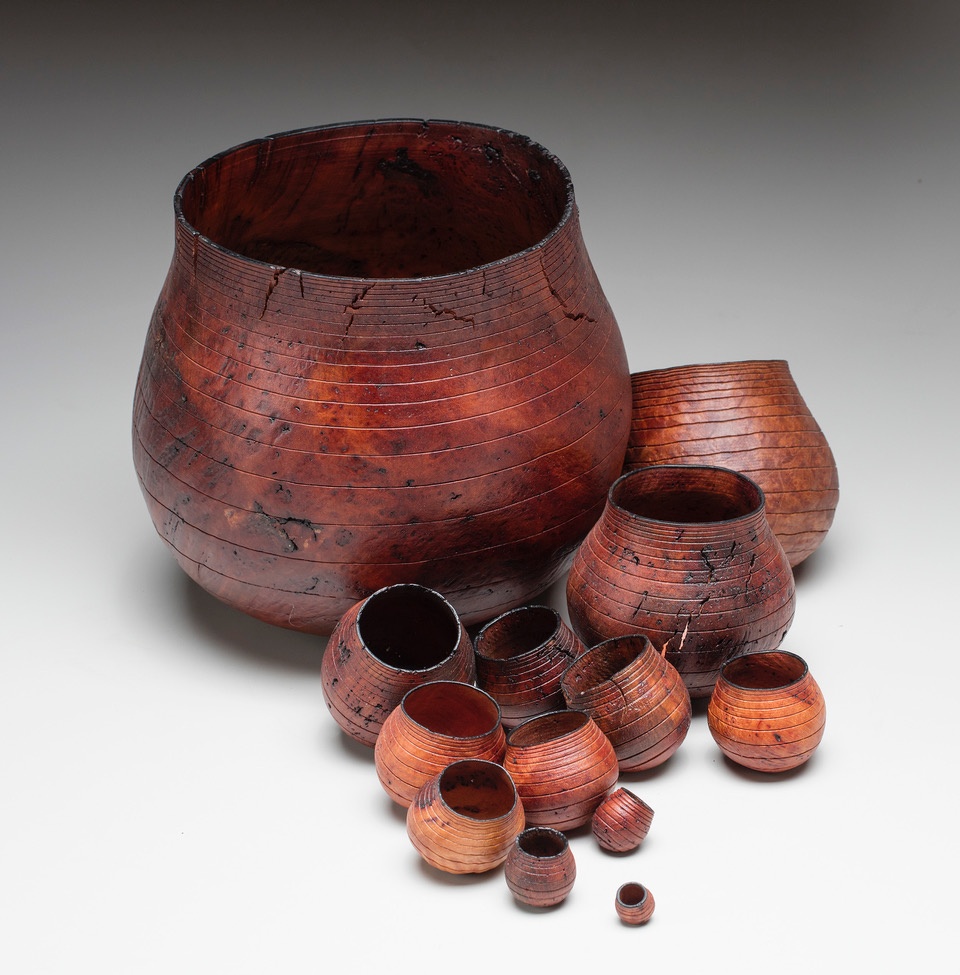 Other notable works in Give Me Wood include Gil Bruvel's dynamic sculptures of faces formed of painted sticks, Tom Eckert's marvelous, veiled trompe l'oeil sculptures, Michael Alm's constructions depicting woodland animal cross-sections, Sylvie Rosenthal's wood skull and marbled stop watch, and exciting new works by Momentum Artist Partners Christian Burchard, David Ellsworth, and Ron Layport. The exhibition continues through Labor Day at our Lexington Avenue location.