Gil Bruvel
Momentum Gallery is pleased to announce we will once again be a participating exhibitor at SOFA 2019. The Sculpture Objects Functional Art and Design (SOFA) Fair in Chicago is the premier gallery-presented art fair dedicated to three-dimensional art and design.
Garry Knox Bennett
Once again, Momentum Gallery will present a diverse collection of work in a variety of media. This year Momentum's booth will include studio furniture by acclaimed artists Garry Knox Bennett and John Dodd, monumental steel sculpture by Hoss Haley, contemporary painted wood by Gil Bruvel, trompe l'oeil dresses by Ron Isaacs, and exquisitely designed work by Thor & Jenifer Bueno (glass), Jeannine Marchand (ceramics), and Crystal Gregory (textile). The gallery is also proud to include new sculptural wood work by masters of the medium – Christian Burchard, Ron Layport. and David Ellsworth.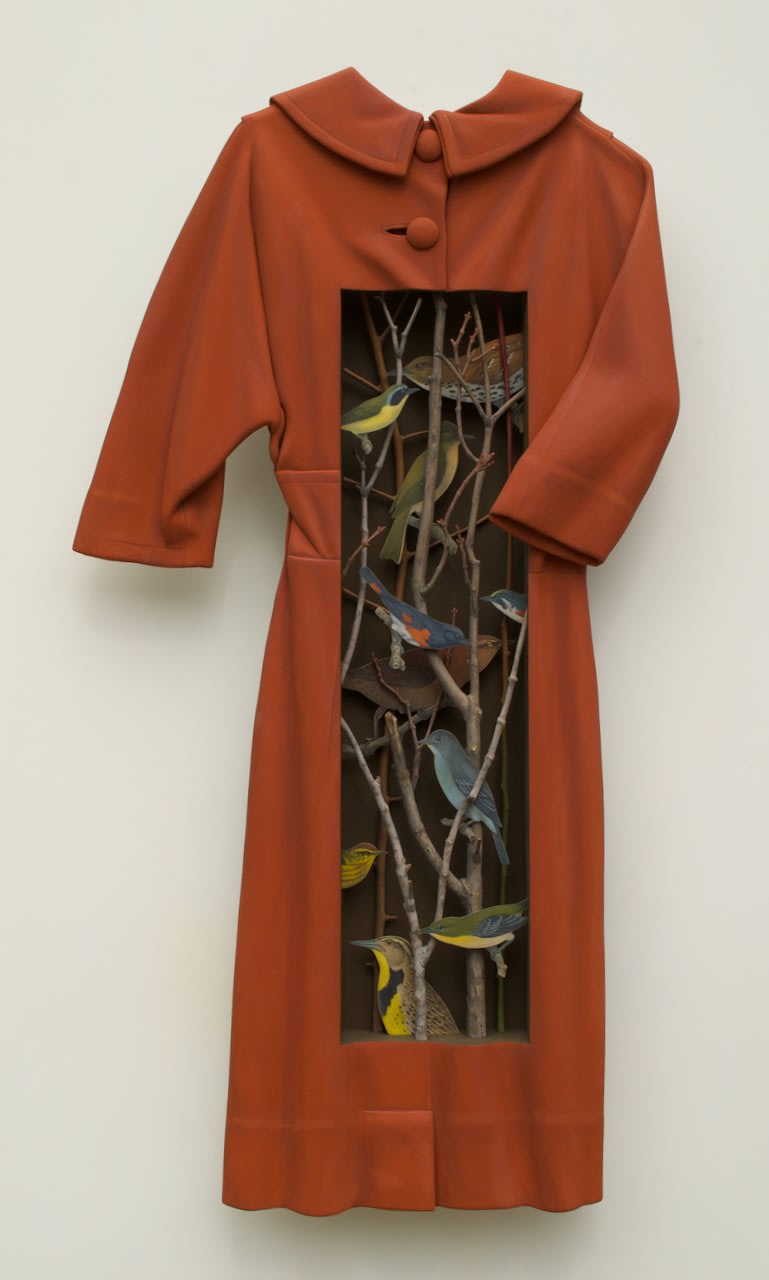 Ron Isaacs
Critically acclaimed and continuously running since 1993, what distinguishes SOFA from other top art events is its focus on three-dimensional artworks that cross the boundaries of fine art, decorative art and design. SOFA is noted for its exceptional presentation, with an elite selection of international dealers presenting for sale one-of-a-kind masterworks in handsome, custom-designed gallery exhibits. SOFA is held annually in the fall at Chicago's major destination, Navy Pier, with an average of 80 dealers and 35,000 people attending.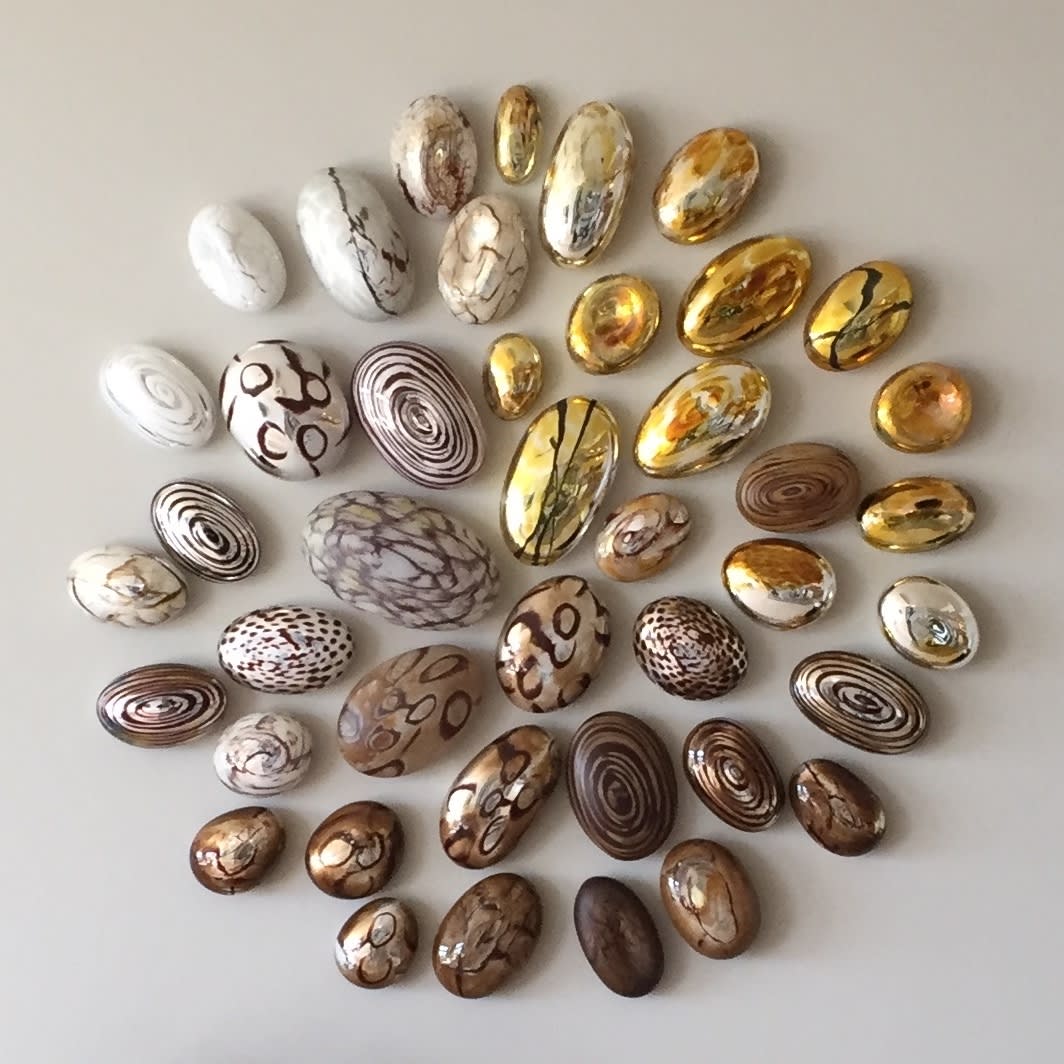 Thor & Jennifer Bueno
With a strong educational emphasis, SOFA CHICAGO includes an acclaimed lecture series and special exhibits exploring the artworks on view and surveying new trends in the art world. A VIP program includes exclusive events tailored to high-profile gallery clients and collector/museum groups. SOFA has evolved into a dynamic international marketplace and community – a confluence of perspectives where art, design and people intersect.
For your complimentary digital VIP Tickets (70) use the link and enter code: VIPMOM
For your complimentary digital General Admission Tickets (50) use the link and enter code: GAMOM
Opening Night Preview
Thursday, October | 31 5 - 9pm
VIP Ticket Holders Only

General Admission
Friday, November 1 | 11am - 7pm (10 - 11am VIP hour) | All Ticket Holders
Saturday, November 2 | 11am - 7pm (10 - 11am VIP hour) | All Ticket Holders
Sunday, November 3 | 12 - 6pm | All Ticket Holders
Location
Festival Hall, Navy Pier
600 East Grand Avenue
Chicago, IL 60611